QUEUE MANAGEMENT SPECIALIST
Streamline your customer experience
With a history of over 34 years, REL Systems (formerly known as Qmatic System (S) Pte Ltd) is the leading specialist in Queue Management Solutions for various corporates and institutions. With a primary mindset to improve customer experience, REL Systems strives to provide solutions that will optimize customer face-to-face experience through the use of its highly advanced Customer Experience Management (CEM) platform. We are constantly looking out to improve the experience of our customers and aim to create a long-lasting impression.
We firmly believe that today's customers are in power. Our success in the industry comes from how well we address the demands and needs of our customers. By delivering exceptional customer experiences, we believe that we can help you to acquire new customers and also retain existing customers, at the same time with reduce costs and improve efficiency. Headquartered in Singapore, REL Systems also have regional offices in Kuala Lumpur, Malaysia.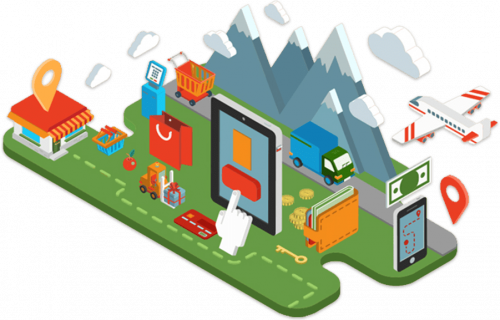 A system that places customers in virtual waiting queue. No physical wait to get the service you need. Managing customers journey with minimal interactions, virtual check in and social distancing. Virtual queue that smooths out the waiting experience.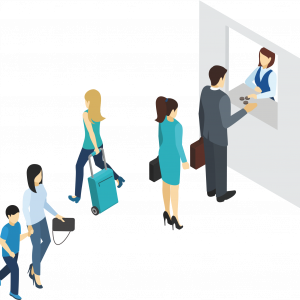 Create the best customer experience by streamlining your customer journey. Our holistic solutions are highly scalable, integrable and easy to implement
No unnecessary queuing or waiting is needed with E-appointment. Allow your customers to schedule appointments online before arrival. Giving them the optimal convenience and sense of control
Great customer experience is through understanding your customers. Feedback system allows you to gather insights and shape your customer journey through continuous improvements
Have absolute control over meeting room reservations. Streamline your workflow and avoid double booking of meeting rooms. Access it at anytime and anywhere with your device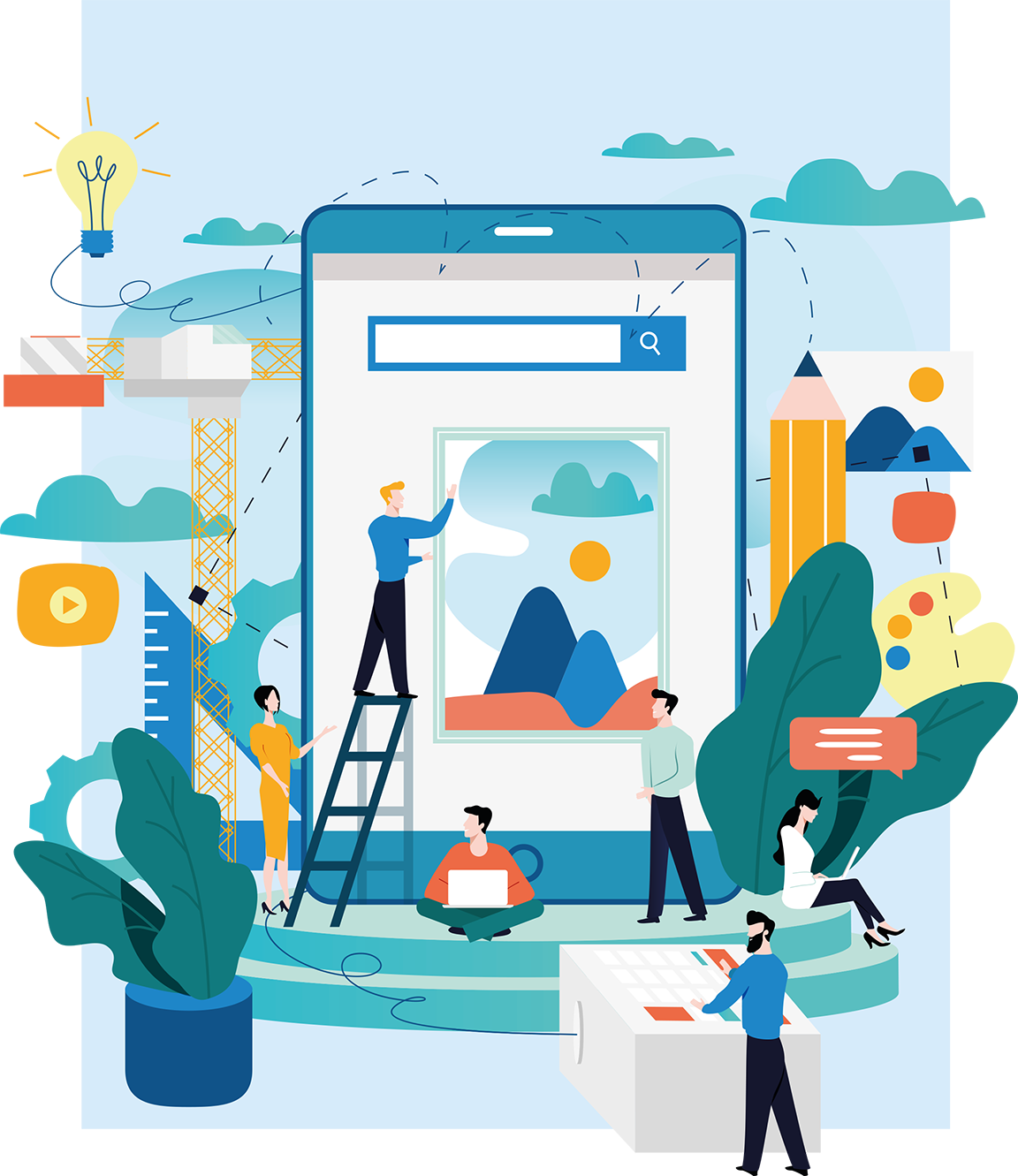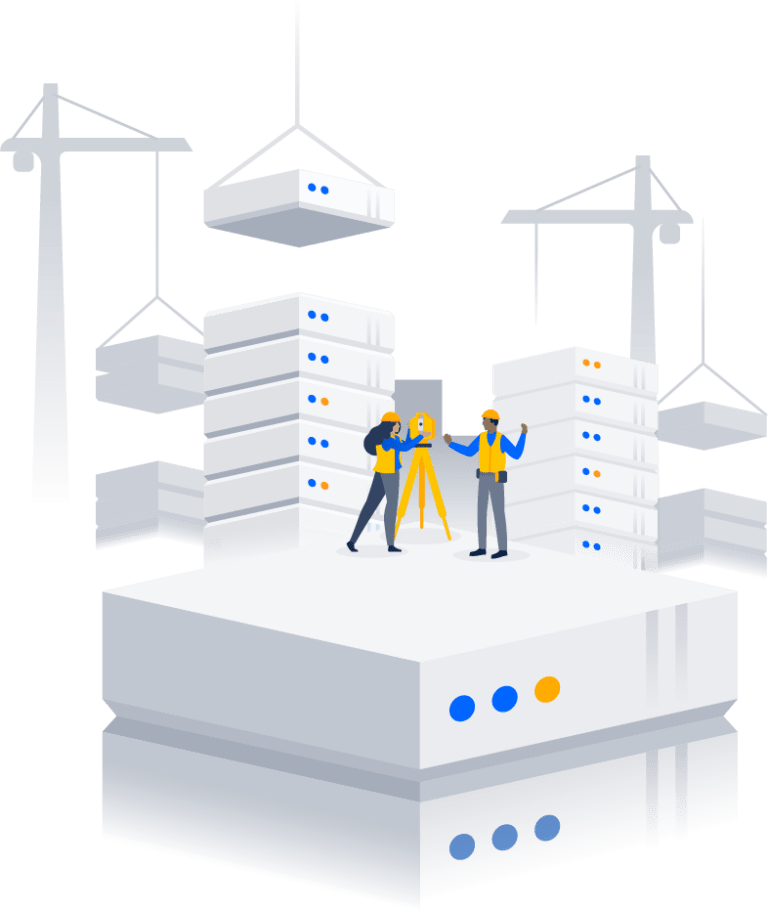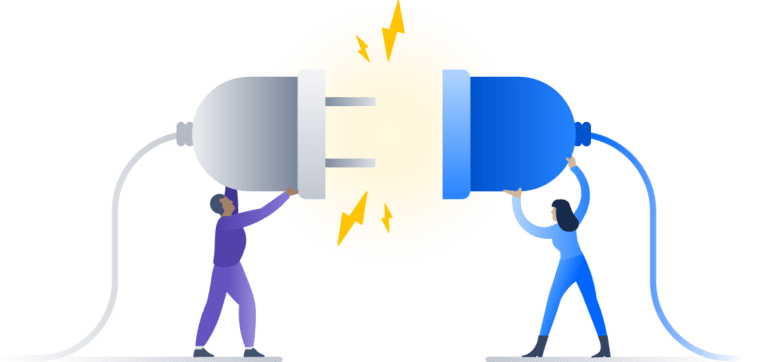 Reach out to us for inquiries and information on how we can facilitate your customer journey
We will respond to you within 24 hours! 
+(65) 6271 3898 
+(603) 6734 0897
Blk 163 Bukit Merah Central #03-3591 Singapore 150163
B-5-3A, Block B, Ativo Plaza,
1 Jalan Pju 9/1, Damansara Avenue,
Bandar Sri Damansara,
Kuala Lumpur 52200
Wilayah Persekutuan