Customer Journey Management Solution
E-Appointment is a web-based booking system that allows your customers to select services at their convenience before arriving at the branch. Having an E-Appointment system can help you predict crowd flow on a particular day as well as reduce the customer waiting time. E-Appointment system usage also enables you to plan and allocate resources sufficiently with greater control. Ensuring a dedicated team to be of service to your customers at all times. 
Virtual queuing is becoming more prominent in the industry. This is due to the ever increase use of technologies and aim for efficiency in everything do.
For customers, a virtual queue means they can wait remotely – which gives them back time and they will more likely enjoy the experience when they touch base with businesses. With virtual queue, you will attract and retain more customers as it provides a stress-free waiting experience. It deviates from the traditional physical queuing where customers must be present throughout the journey. Managing the crowds, less wait time and access to real time information. A virtual queue gives you full control of the waiting experience best for your customers.
1. Eliminate physical queue 
Given the Covid circumstances, diners forming a physical queue should be avoided. Allow diners to receive real-time updates on their queue status on their mobile phone, roam around the vicinity and return only when a table is available. 
2. Make contactless queues 
No surprise that contactless transactions are increasingly preferred in the pandemic situation. Previously, restaurants may have handed diners a physical queue ticket/number as part of their queue management process. Such a practice needs to be reconsidered in today's climate. QR codes have emerged as a standard practice in the pandemic situation. Allow diners to join a queue by scanning a QR code is effective and simple. 
Remove the need for writing down phone numbers and calling customers back. By digitalising the queue, it can be simplified in the process. Ability to analyse the performance of queues with recorded data points. 

Businesses are constantly changing to meet the demand of customers. With the endless pique of new products and services, customers are not only looking out for these, but they also look out for the entire journey when they choose your brand. Queue management implementation is the right way to go about it! By allowing your customers the control at the initial stage, not only will you gain their satisfaction for your service level but they will also be more engaging when it comes to your services. Our queue system is easy to implement whilst also having centralized control, scalability and integrability functions.
Feedback system are widely adopted with the aim of increasing customer satisfaction. With the adoption of feedback system, this can benefit your business in aspects such as target messaging to customers, drive customer loyalty and retention as well as benchmark your staff performances. Assuring your business survival and growing with the continuum basis – the feedback system is required. Be able to analyse your customer feedback and drive your services to a positive lead and happy journey for them when they choose to go with your brand.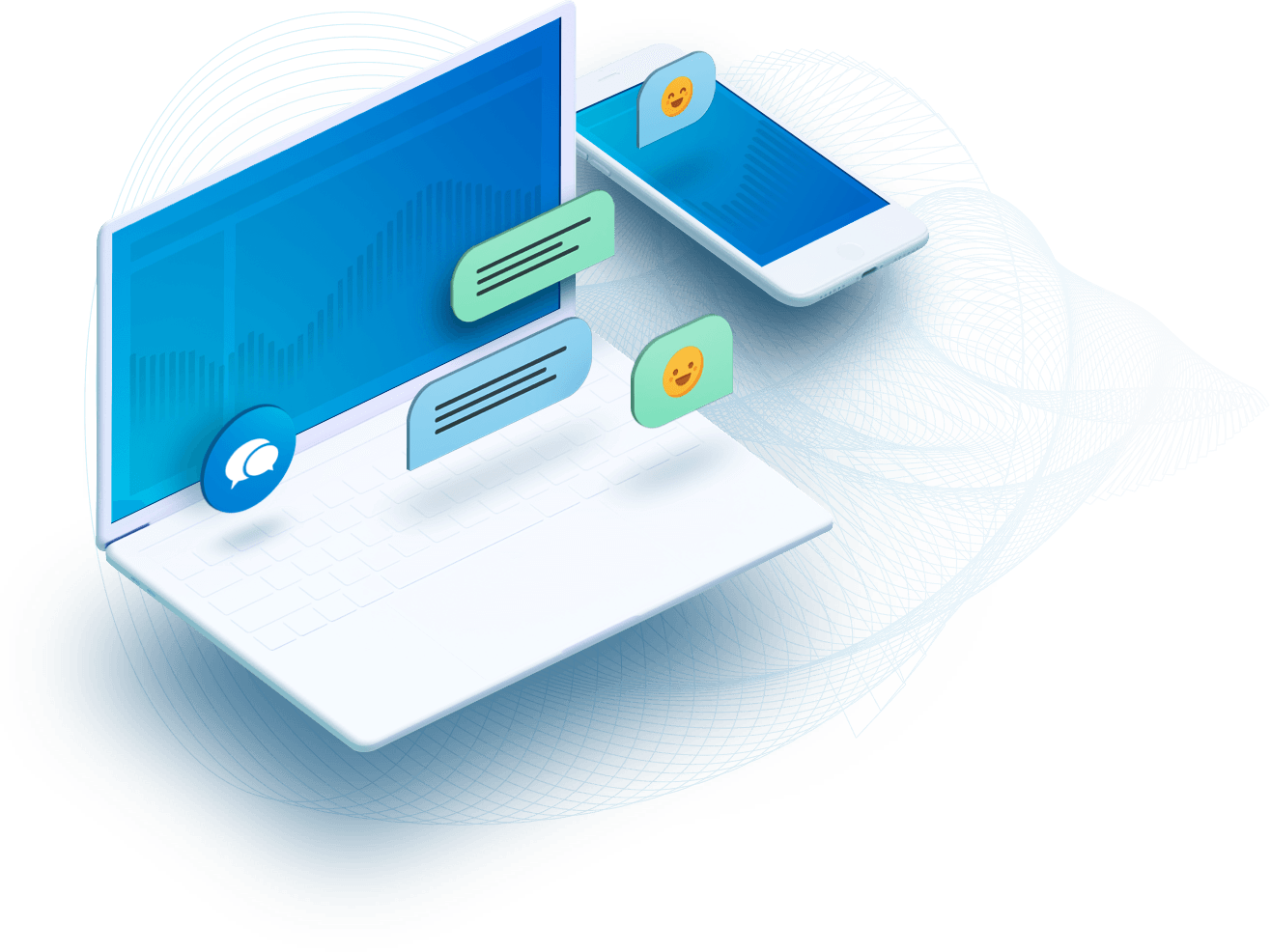 Visitor Management System
Visitor Management System manages and differentiates authorized visitors and illegitimate visitors on-site during visitation. It revolutionizes the way your organisation manages visitors during their visit.  Visitor Management System is a smart, secure way to streamline the visitation process. Easy to use, it can be fully customisable and adept to ensuring your visitor have a good journey and experience with your business whilst being foolproof in security measures.
Room Booking System is essential for businesses with high usage on the meeting rooms. With the use of Room Booking System, you are able to have the centralised control as well as avoiding the double-booking cases of the rooms. Streamline your workflow by having this system in place. The Room Booking system does not only apply for internal meeting room bookings, but also goes hand in hand with our E-Appointment system when it comes to facilitating your team meetings or meetings with your customers.